Find Christmas Crafts you can do with the kids here. We have searched out some of the best sites for Christmas crafts so you don't have to.
Makes a unique Christmas card, or decoration. This uses card, glue, cotton wool balls, paint and felt. Of course, you can use other items if you don't have some of these.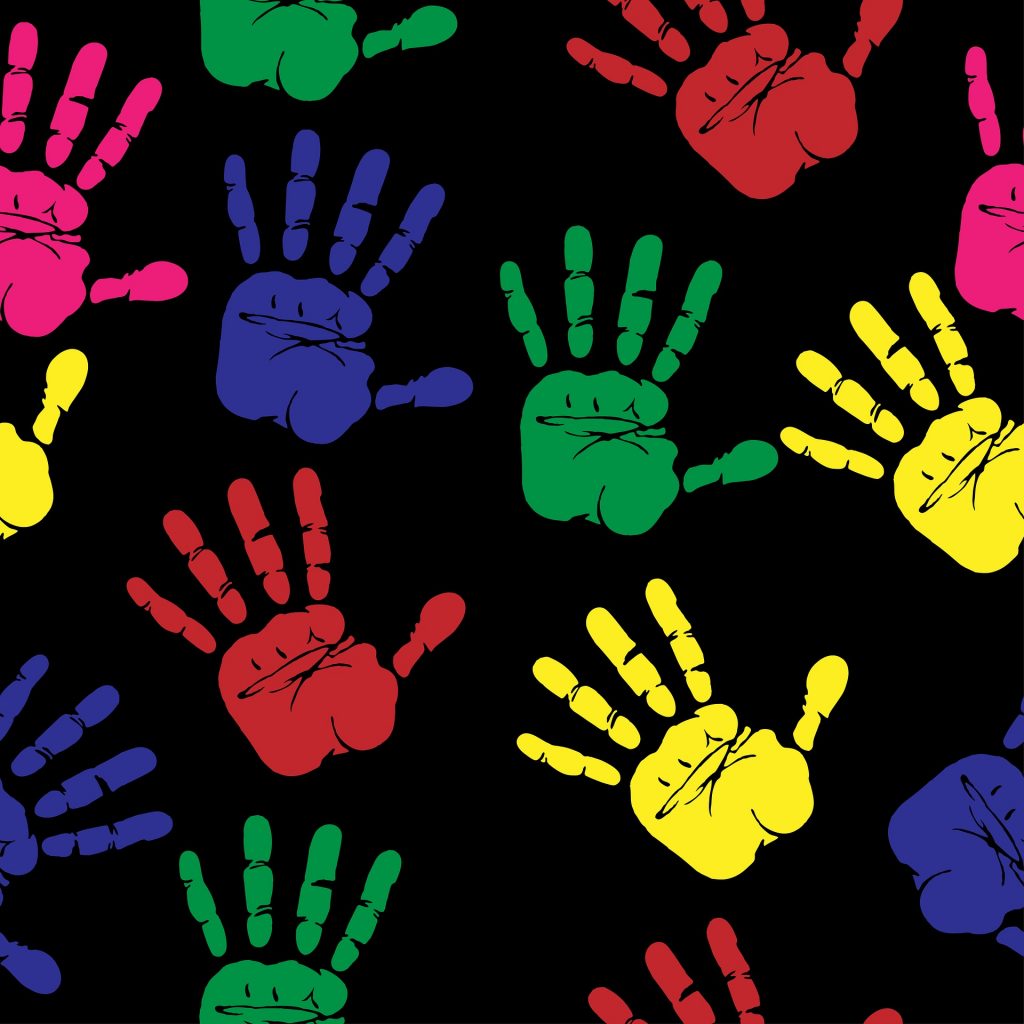 Make Santa's face with a paper plate, cotton wool, paint, glue and a pom pom.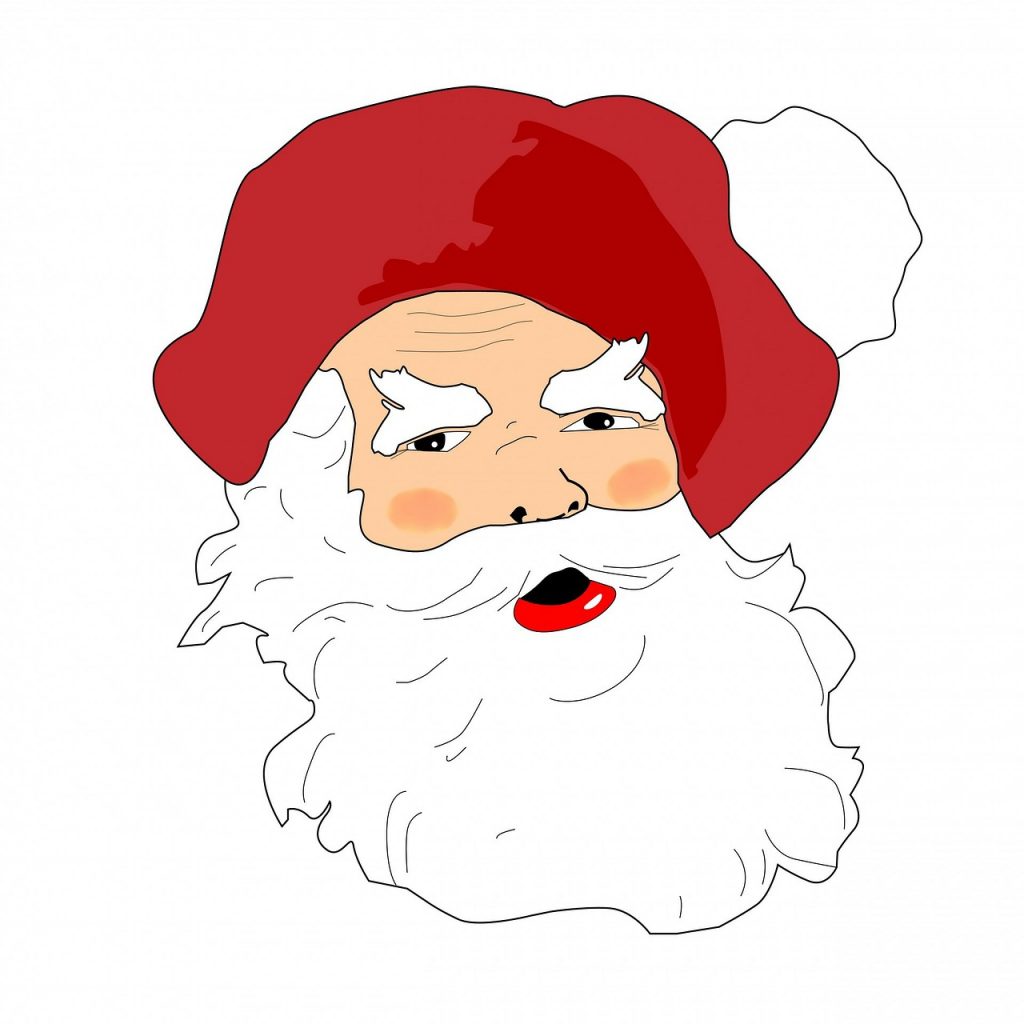 This is a more advanced craft, using a wreath form, hot glue, various ornaments, greenery and wire (you will need snippers).
Create a card with a tree and decorations. This uses seed beads and a needle and thread, so suitable only for older children or adults. You will need card, glue and paint also.
Bake Peppermint Topped Cupcakes
This uses your favorite cupcake mix. Use snowflake baking cups and make icing and top with peppermint crunch.

A craft for giving. Adds snowball cookies to a jar that you decorate with snow flakes or white dots. Add some plastic Christmas themed trinkets and tie the jar with a ribbon, for a great gift.
For older children or adults. Uses tooth picks stuck into a foam sphere then spray painted silver and a hanging string hot-glued on
Make your own Christmas tree for small spaces to hang on the wall, using beads, twine and dowel rod. For adults and older children.
Hang little boxes and shapes at different heights from a willow branch hung on your wall, for a cute wall decoration as well as an advent calendar.
Little ornaments in black, written or painted on in white. Can be used as Christmas Tree Ornaments or gift labels.
Can't get much easier than this. A star frame, a length of tinsel and some mini pegs to hang photos or make some ornaments or Christmas shapes to hang on it.
Surprise Christmas Ball Ornaments
Another advent calendar idea or easy to make presents to give away. All you need are fillable Christmas balls, crepe paper to wrap and some decorations to make cute faces. This post gives templates for those.